Fall's cooler temps are perfect for deck and yard improvements
Ah, October. The weather is changing, and we're getting back to our normal, post-summer routines.
It's also a great time to give the house a little extra love and maintenance.
Stain the Deck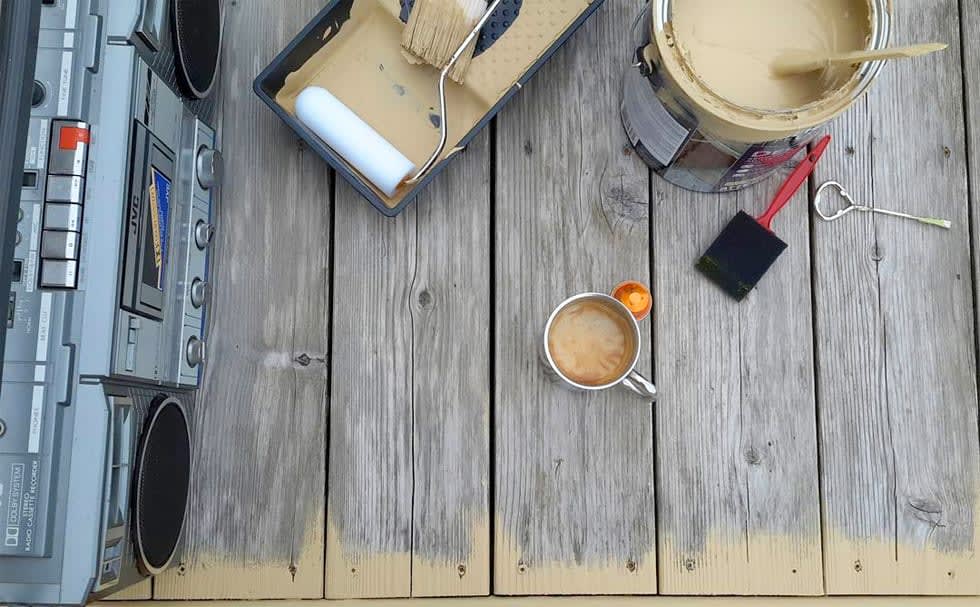 Check Fire Extinguishers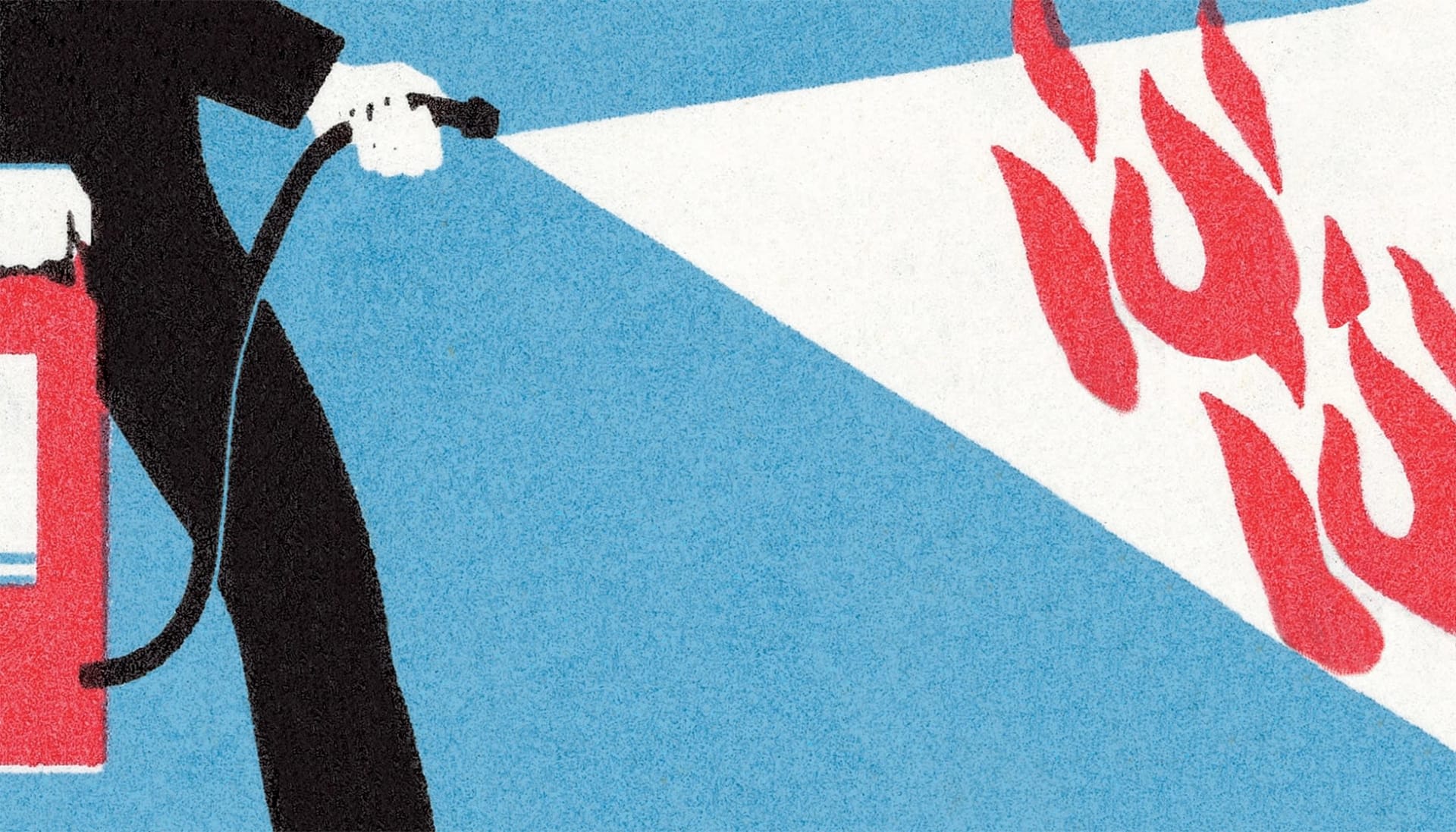 According to the Red Cross, fires increase in the fall and winter. Keep your home fire safe by getting your fire extinguishers checked by a certified professional. Fire extinguishers do break down and malfunction. In fact, after six years they need to be emptied and reloaded. If you haven't already, buy one for each floor — and the garage.
Spruce Up the Yard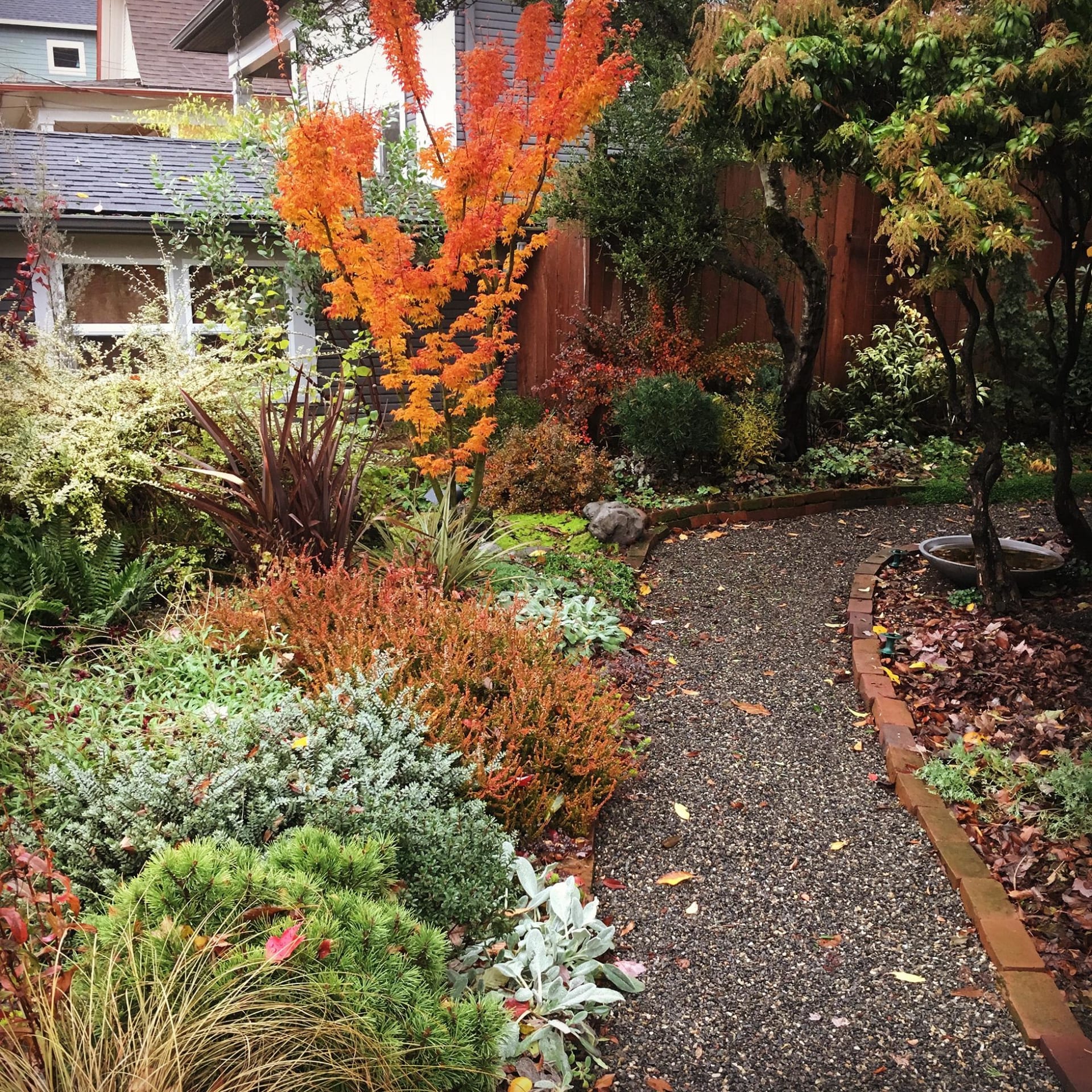 Aerate your lawn, reseed or fertilize it if needed, and plant perennials and shrubs (often on sale now). Your lawn will green up faster after winter, and the shrubs and perennials will have a chance to establish roots before the first freeze.
Inspect Your Home's Exterior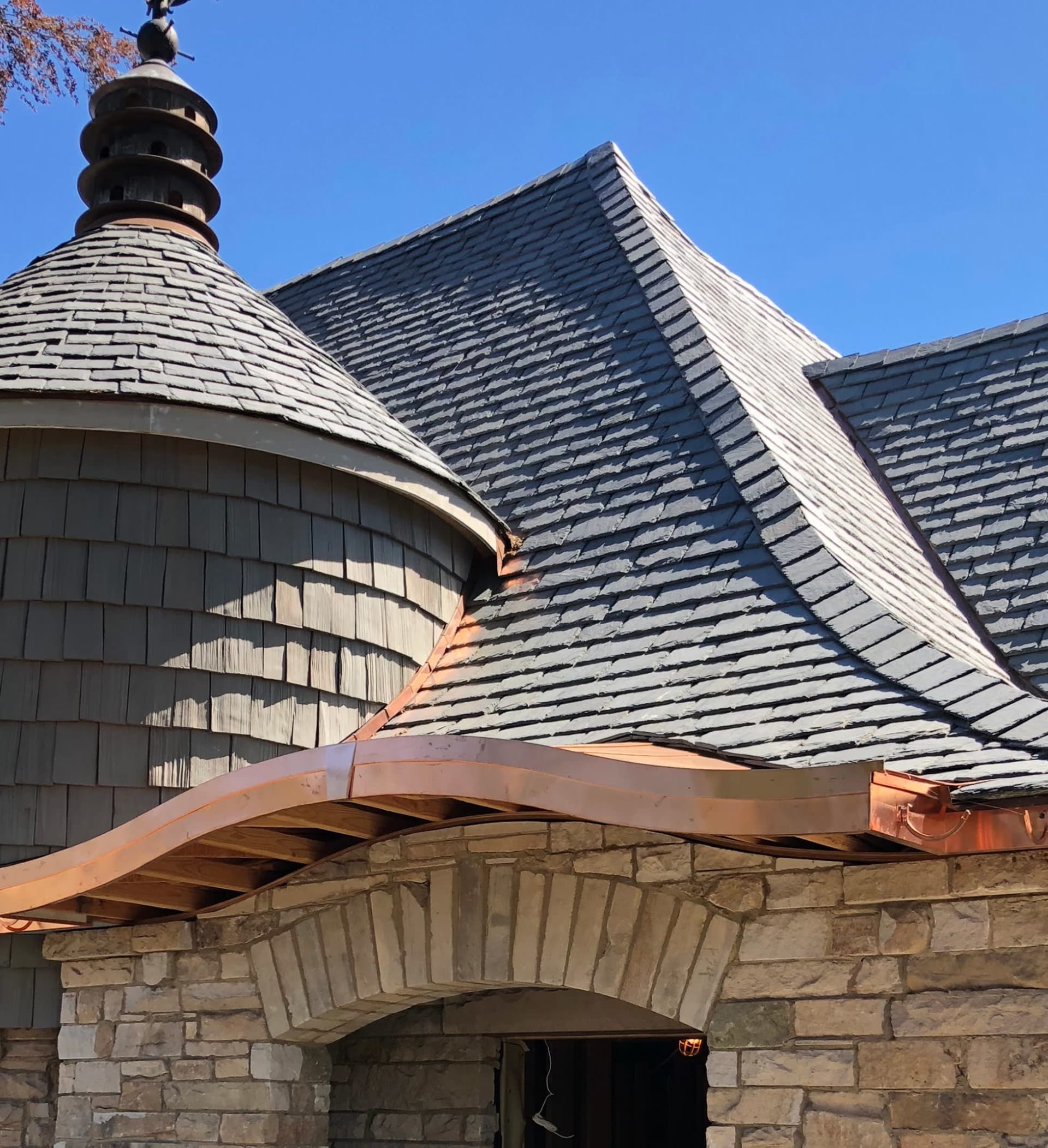 Spending money on roof repairs is no party, but neither is handing out buckets to the family to catch leaks in a winter storm. Inspect your roof — and other big-ticket items, like siding, grading, and gutters — before you've got problems. You'll cut costs by fixing them now and stay dry and warm all winter long. By Houselogic