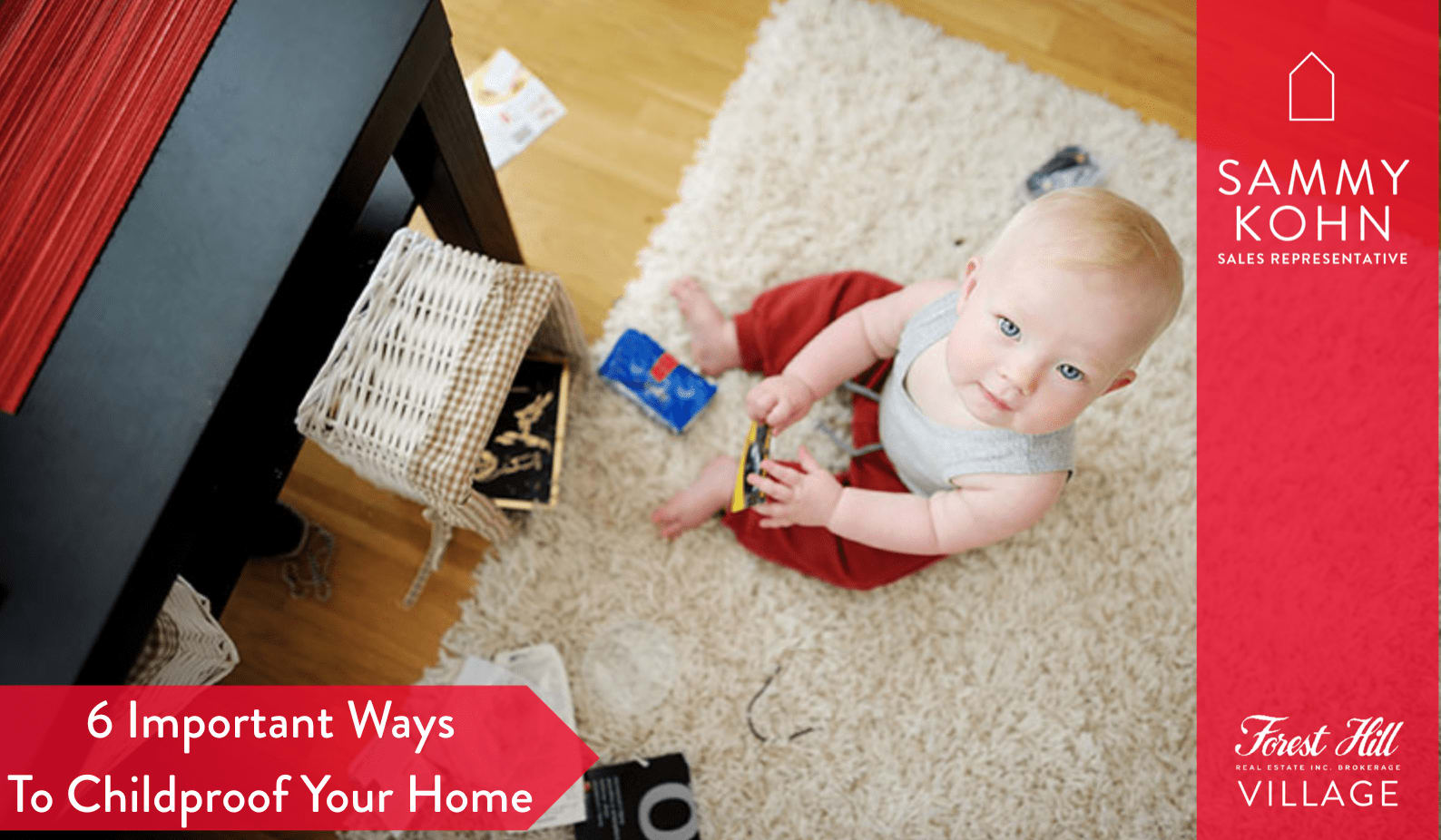 Your home can be a familiar place of comfort for your children, but certain everyday items around the house can also pose a risk to their safety.
Follow bath safety rules
Behind car crashes, drowning is the most common cause of death for young children. Children can drown in as little as an inch of water in the bathtub. If you are bathing your child, especially if your child is under the age of 2, you should never, ever step away from the bathtub for any reason.
Use barriers around home pools
Use a fence around the pool with a self-latching lock that children cannot reach. You can also use alarms on the back door so children cannot go outside without notice. You should enroll children in swimming lessons at a young age.
See more pool safety rules
.
Create a safe space to sleep
For infants or newborns, you need to ensure they are sleeping safely. Your child's sleeping space, whether it is a crib, pack-and-play or bassinet, should be flat and firm. It should be free of any toys, blankets, pillows, or bumpers that could pose a suffocation hazard.
How you put your child to sleep matters, too. You should always put infants to sleep on their backs. Once they learn to roll over on their own, they can sleep on their stomachs.
Childproof important storage spaces
Alcohol
Cleaning supplies
Cosmetics
Medicines
Vitamins
Install window guards
Falling is a major hazard for children in the home. Some of the most traumatic falls come from falling out a window. Dr. Abbe suggests
installing window guards or locks
that prevent windows from opening more than six inches. These devices allow a breeze in without increasing the risk for falls.
In addition, window blind cords can pose the risk of strangulation for children. Parents should ensure that any window blind cords are completely out of reach of children.
Anchor furniture and TVs
To help protect your child, you should anchor all furniture including TVs, shelves, dressers, desks, and other items, to the wall. You can purchase furniture tethers at home improvement stores to secure these items.
While there are many other ways to childproof your home, these seven steps are an important start to keeping your child safe from serious dangers.
These small changes parents make really do have a huge impact on the safety of their children.