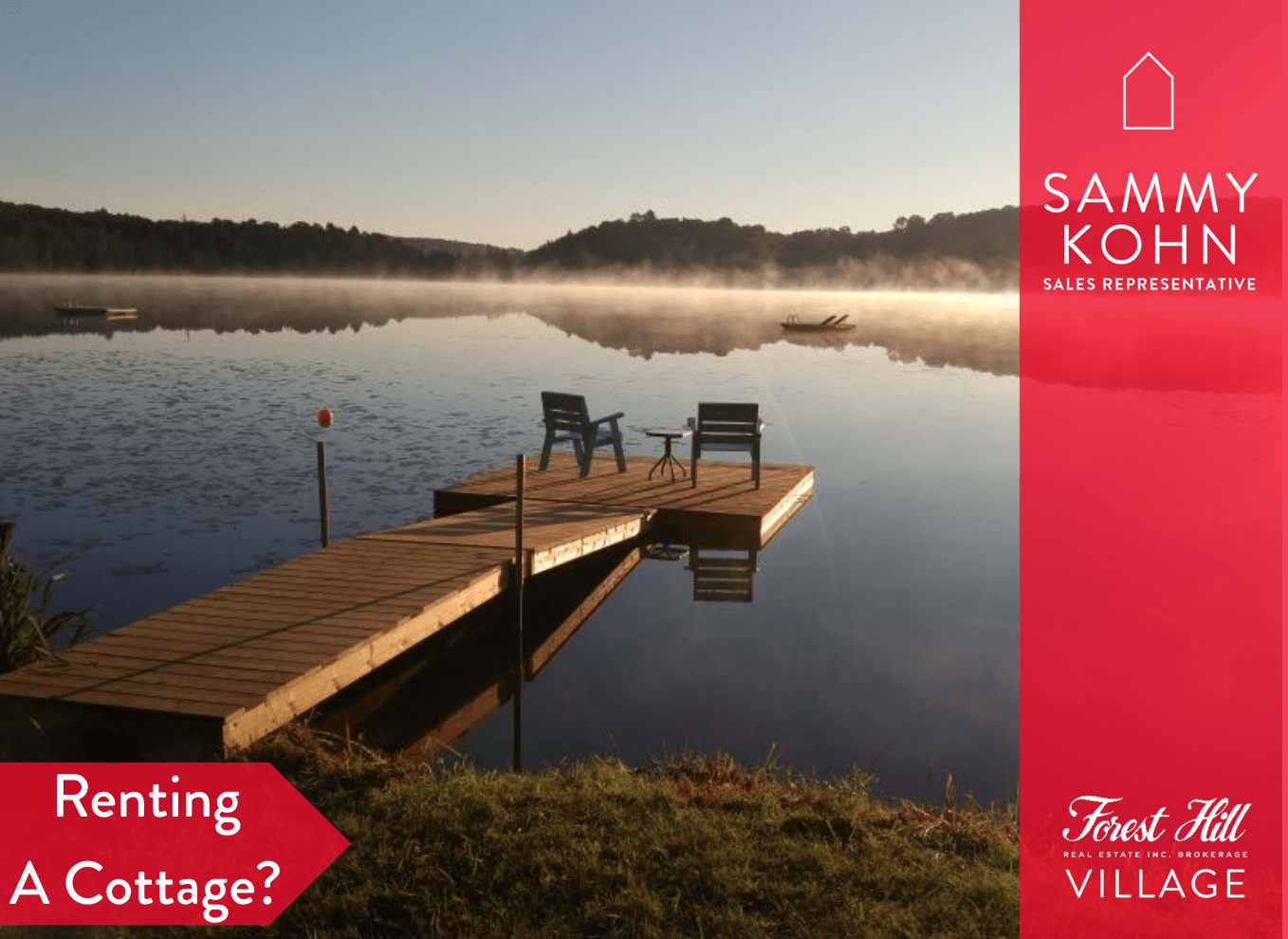 What To Know As A Renter
It's hard to find a great cottage — You really have to look beyond what's on a cottage's web page and imagine what you really need and want from a rental. Here are a few tips for getting the most out of your rental dollar.
• Book early: The best spots are sadly long gone by mid-winter! When you book last minute, you get the spots few people want.
• Ask around: Before you shop online for a cottage, ask friends and relatives where they have rented before. You might find a gem that's been tested. If that fails, visit cottage rental sites for the area you want so you can compare pictures and rates.
• Read between the lines: If water is "nearby" that means it's not a waterfront property. "Deepwater access" means the kids will have to jump off the dock if they want to swim. "Cozy" or "rustic" can mean somewhat broken down.
• Know your deal breakers: If you need a really nice kitchen to be able to enjoy yourself, call and ask detailed questions about the countertops and stove. If you want beach access, don't be satisfied with "well, there's a little sandy area."
• Consider amenities: Having things like a powerboat or paddle boat for use, a hot tub, beach, playground — all these things add to your enjoyment of a property. Since it may rain while you are away, look into what's on the property and nearby in town for those drizzly days.
• Pay more: If you want to push on price, you get what you pay for. By spending $100-$200 more a week you can often get a nicer property with more comfy beds and a decent bathroom. If you cheap out, that's where you will be sleeping all week.
• Go off the beaten path: Every region has a super popular cottage country. Rates there will be sky-high. Look for a property in a less hip region that still promises warm temperatures, clear lakes, and great views. As a bonus, getting a meal or shopping in that region is probably cheaper too!
If a cottage is in the cards for you this summer, enjoy the sun and water. Think smart financially and be sure every cottage rental penny is worth it. Thanks to MoneyWise.