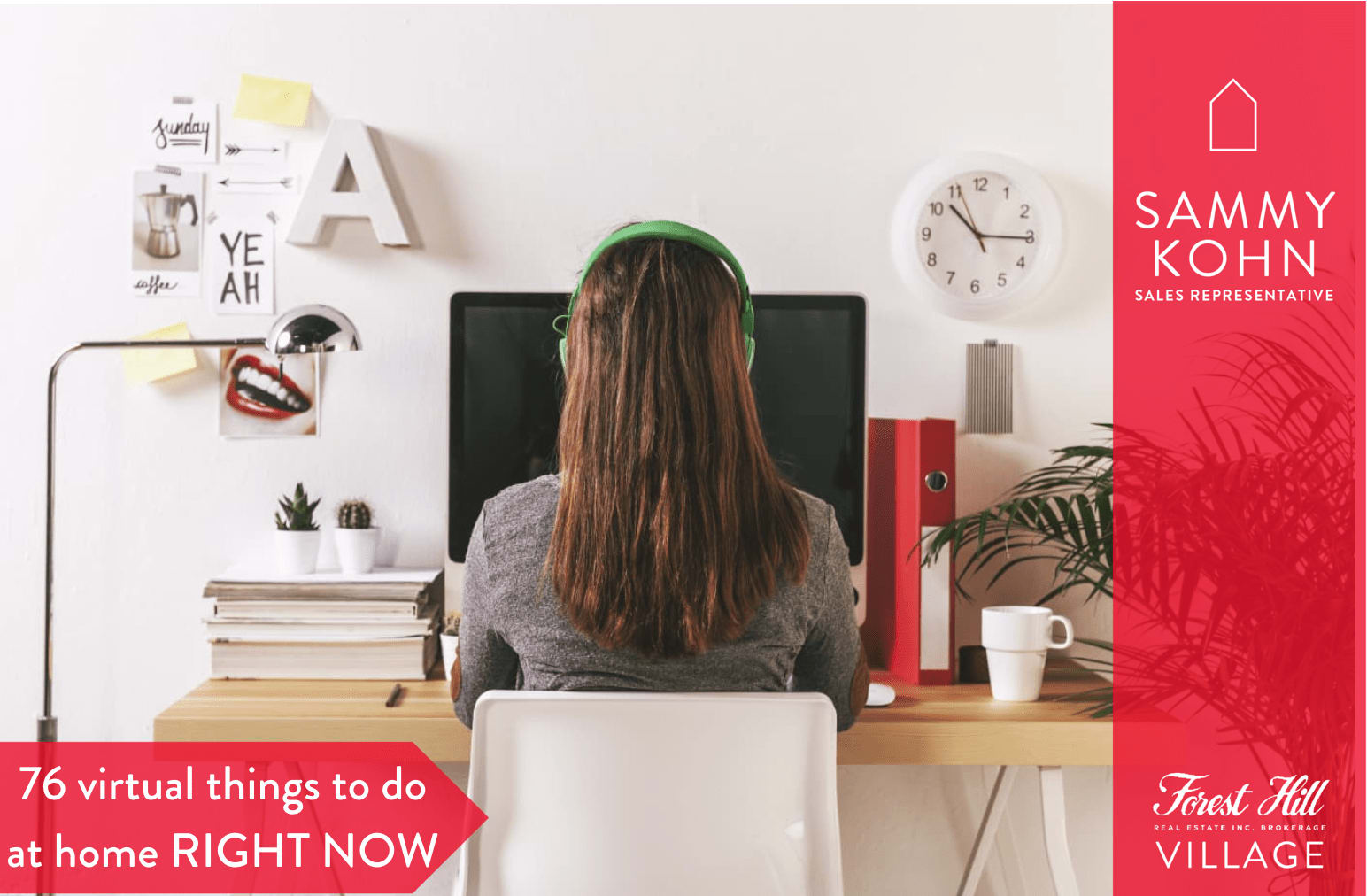 Better yet, venture through a different Wright house every week.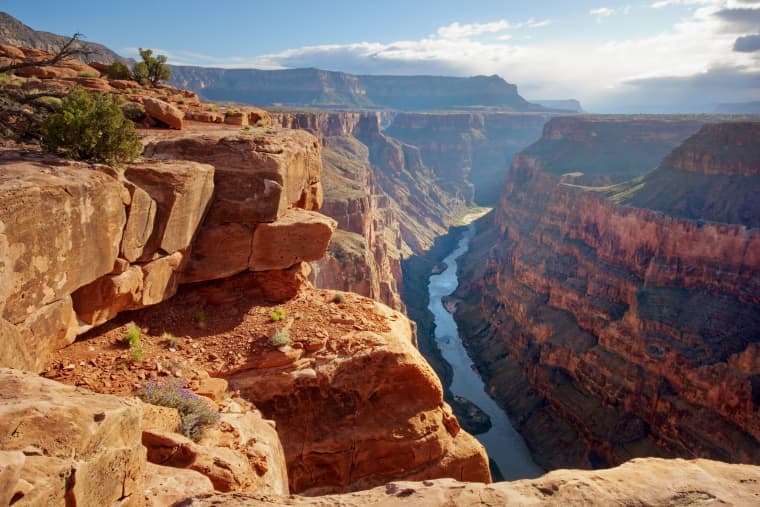 Credit: Shutterstock/sumikophoto
Explore the Great Outdoors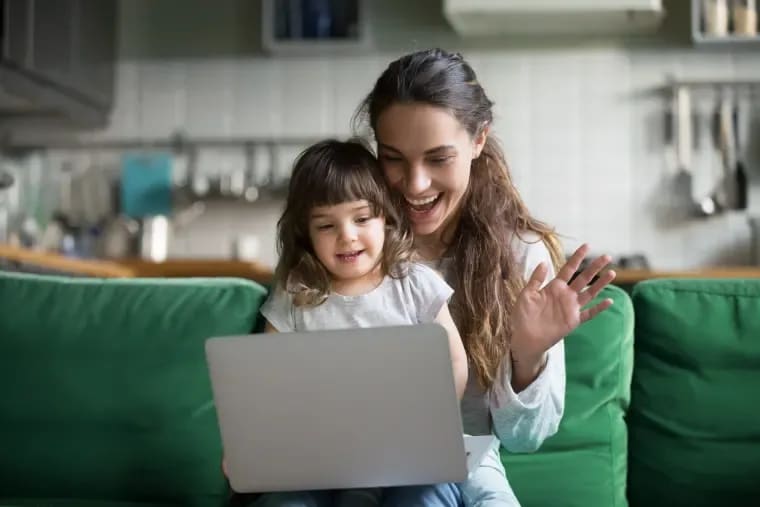 Credit: Shutterstock/fizkes
Stay Connected With Others
Maybe a chic living room designed by West Elm is more your style.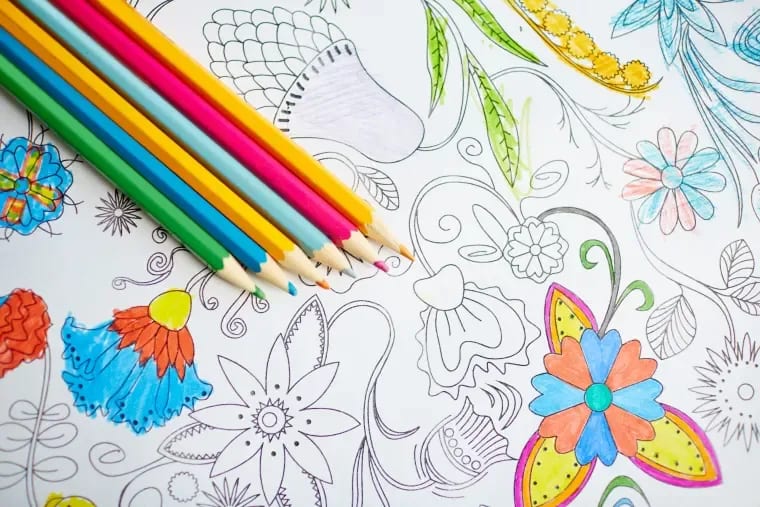 Credit: Pressmaster/Shutterstock
Have the Ultimate Staycation
Bring exotic animals virtually into your own home with this Google feature.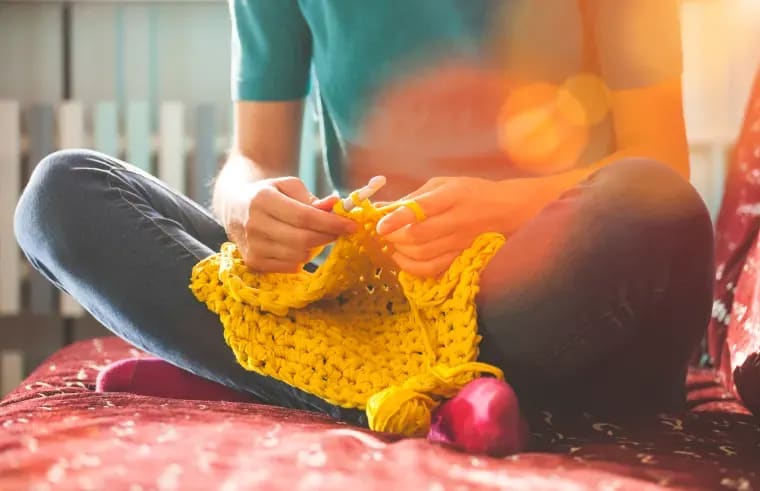 Credit: zhukovvvlad/Shutterstock
Learn a New Skill
Enroll in Hogwarts and take magic-focused classes.
Enhance your photography skills with Nikon's free online classes.
Learn about (and practice) interior design with Kelly Wearstler on MasterClass.
Pick up some needles and learn to crochet, knit, embroider, and more.
Take interactive classes from Disney Imagineers.
Enroll in weekly art lessons from the Museum of Modern Art (MoMA)
Take notes on how to organize your freezer from Ina Garten.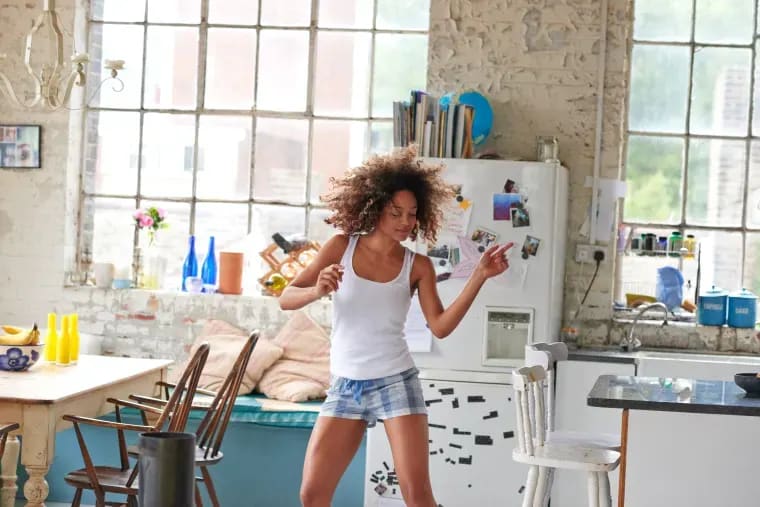 Credit: Aila Images/Shutterstock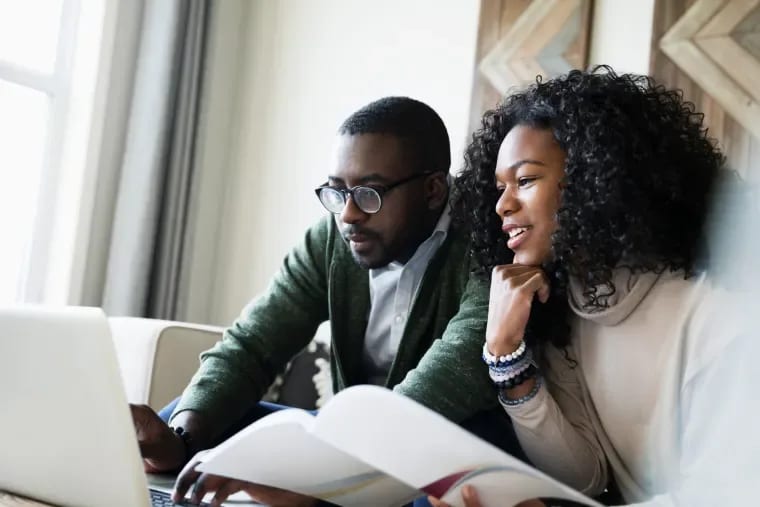 Credit: Hero Images/Getty Images