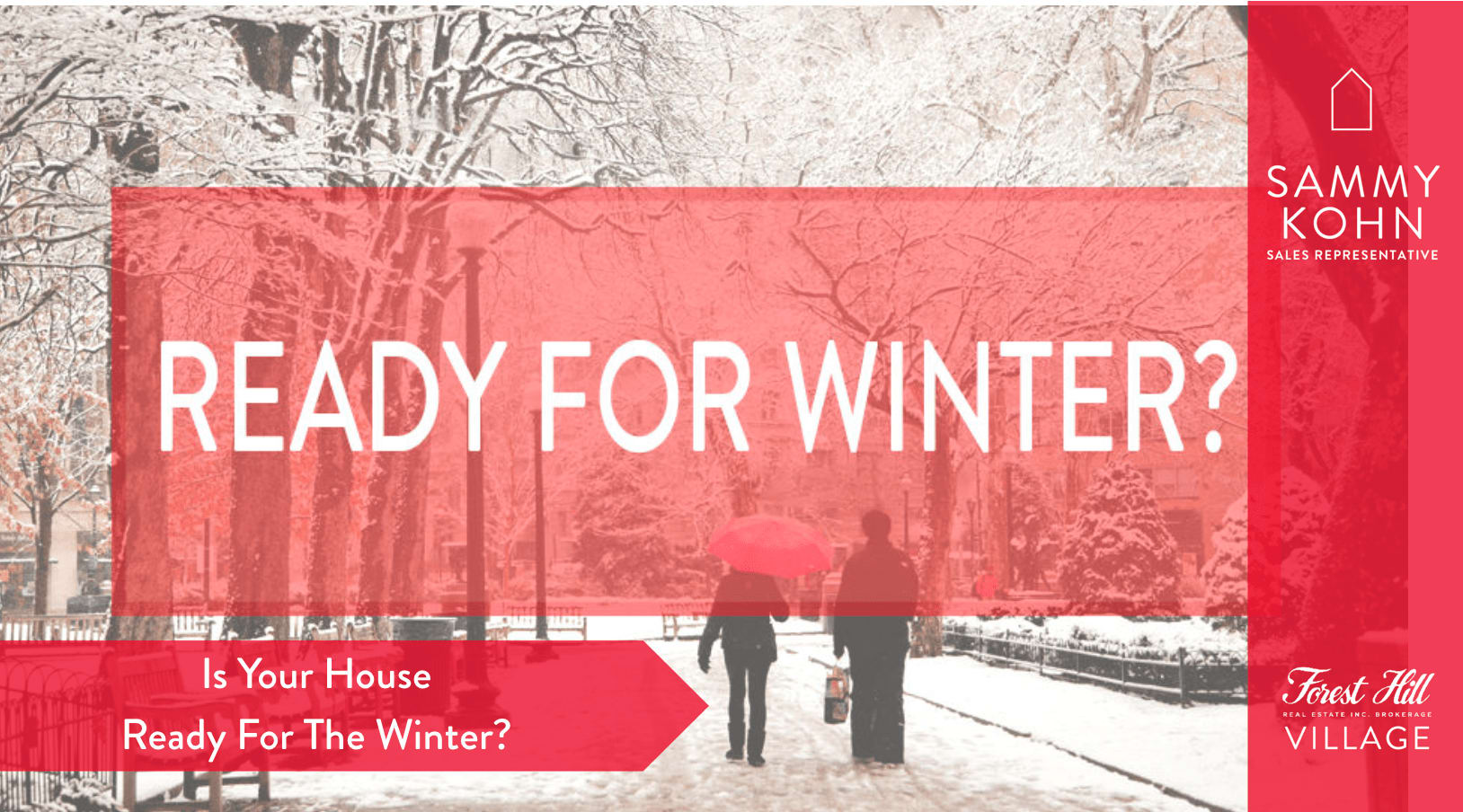 7 Tips For Winterizing Your Home
Whether you are leaving your home for the winter and heading to someplace warmer or you're planning on staying around and just want to protect your home more, winterizing a property is an important process to a homeowner. Extreme winter weather can leave your home and neighborhood without power or other public services so it's important to be prepared just in case. This is also great for a secondary home you might have somewhere else. Here are seven simple ways to winterize your home.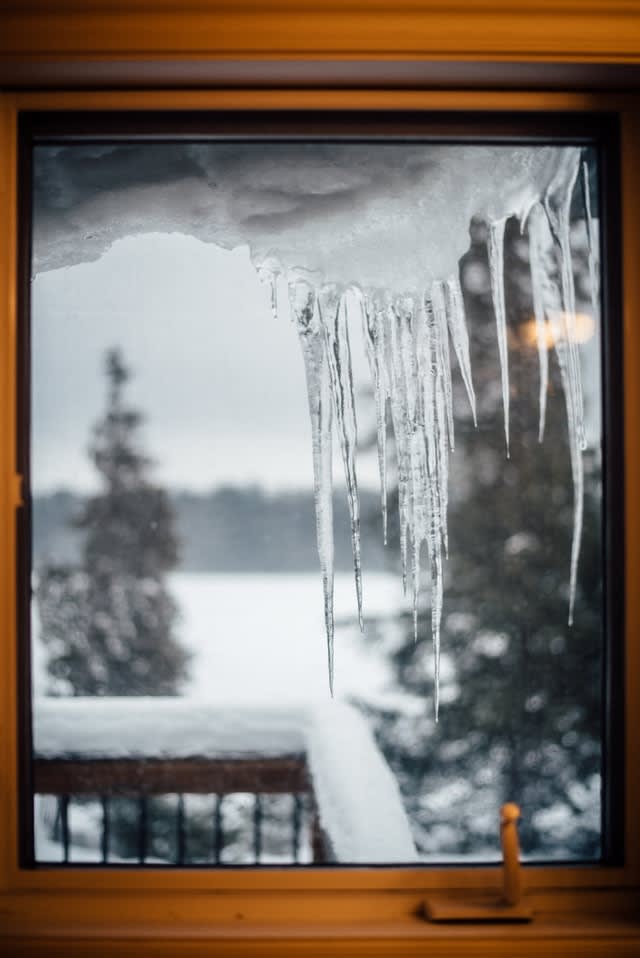 1. Insulate the Attic
If you haven't already insulated the attic now is a great time to do so. This will reduce the chances that an ice dam will form and it will keep your house warmer over the winter. If possible, check out your attic before the winter weather really sets it to check the vents, check for leaks, and assess the insulation. If it looks terrible or thinning, it may be a great time of year to get that done now. This will save money on electricity bills, especially if you're not going to be in the home during the winter.
2. Have the HVAC System Is Serviced
Yes, this is probably the year when everyone is calling for a service at the same time but get on the list now. You want to check your heating and ventilation system for any problems and get taking care of before the weather gets too cold. Having a properly working HVAC system is the key to avoiding frozen pipes causing significant damage to the inside and outside of the home. If you're leaving your home vacant, keep the temperature between 50 and 60°F.
3. Check the Plumbing.
Make sure that your plumbing is set to withstand the cold temperatures. We frequently get temperatures below zero so insulating pipes through a crawlspace or in an attic might be a great way to protect your home overall. You can also get leak and pipe temperature sensors for the bottom of appliances and around pipes that will let you know if the pressure has either failed or you have a leak.
4. Have the Chimney Swept
Now is also a great time to have your chimney swept and inspected. Regardless of whether you have a wood-burning or a gas fireplace, you'll want to make sure there are no repairs that are necessary so you can have the heat over the winter months. A blocked chimney can cause carbon monoxide to back up in the house and if the house is vacant, close the chimney flue as well as any hearth doors while you're gone.
5. Clean Out the Gutters and the Roof
Any bits of debris that can stay on your roof or in your gutters can cause problems. If the first heavy snowfall doesn't have a place to melt it can break under the shingles, the slats of your siding, and break down your gutters. Clear as much debris as you can but if the weather is not totally done with the leaves yet, you may need someone to check on your roof just to verify it's not getting packed down.
6. Check for Drafts
Go through the house and check for drafts or air leakage around windows and doors. Use caulking to seal any cracks and weather stripping to insulate door and window frames.
7. Have a Trusted Friend or Neighbor Check on the House
If you're going away for vacation or for the winter, have a friend, relative, or trusted neighbor check on your temporarily vacant house from time to time. This is especially important after a winter storm
For more information about homeowners and keeping your home safe, call me today.